Get Expert Pain Relief Today
Shockwave Therapy
Same Day Appointments
Specialist Physio| Musculoskeletal Physio | No Referrals Needed
Located only 10 minutes from Melbourne CBD.
Services:
Pre and Post Operative Care
Neck Pain
Back Pain
Tendon Issues
Ligament damage
Carlton Physiotherapists are now taking appointments. Conveniently located just outside the Melbourne CBD in Rathdowne Place. At AHP Connect, our team of highly-qualified physio are dedicated to your health and wellbeing. Our physiotherapy services combine professional expertise, your preferences, and the current best available science. We operate inside an evidence-based model of care to generate better patient outcomes and improve quality of life. 
Carlton Physiotherapist Now Open
We Offer A range Of Services
Our health and wellness centre services all ages with a range of treatments. Learn more about our health services today to discover how we can assist you.
Massage Therapy
Massage therapy (including myotherapy) is the practice of manipulating a person's muscles in order to improve their health or wellbeing.
Carlton Physiotherapy Centre
Just a few kilometres from the heart of the Melbourne CBD, our North Carlton physio clinic is a stylish and newly refurbished centre located inside the Rathdowne Place residence.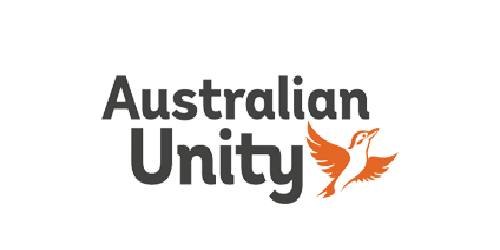 Pain relief Physio Carlton
AHP Connect is a multi-disciplinary wellness centre and boasts experienced physiotherapists with a passion for musculoskeletal and rehabilitative health. We are co-located in Australian Unity communities, so our clients can easily access high quality healthcare. Our clients range from post-surgery patients to people looking to improve their overall strength and quality of life.