Get Expert Pain Relief Today
Same Day Appointments
Specialist Physio| Musculoskeletal Physio | No Referrals Needed
Located only 10 minutes from Melbourne CBD.
Services:
Pre and Post Operative Care
Neck Pain
Back Pain
Tendon Issues
Ligament damage
Carlton Physiotherapist Now Open
A range Of Services From Day 1
Explore our range of instant pain relief physiotherapy services. All of our services can be tailored to your unique needs. 
Hydrotherapy
Our health professionals can design a rehabilitation plan tailored to your unique circumstance.
Shockwave Therapy
Shockwave is an effective, non-surgical treatment for painful disorders.
Dry Needling
Dry needling focuses on stimulating trigger points to reduce muscle tension.
Massage Therapy
Massage therapy is the practice of manipulating a person's muscles in order to improve their health or wellbeing.
Carlton Physiotherapy Centre
Just a few kilometres from the heart of the Melbourne CBD, our North Carlton physio clinic is a stylish and newly refurbished centre located inside the Rathdowne Place residence.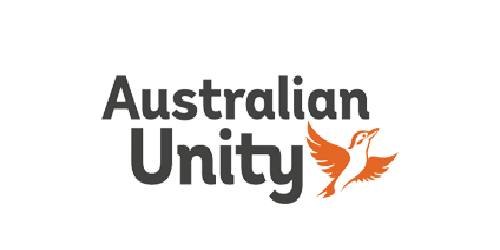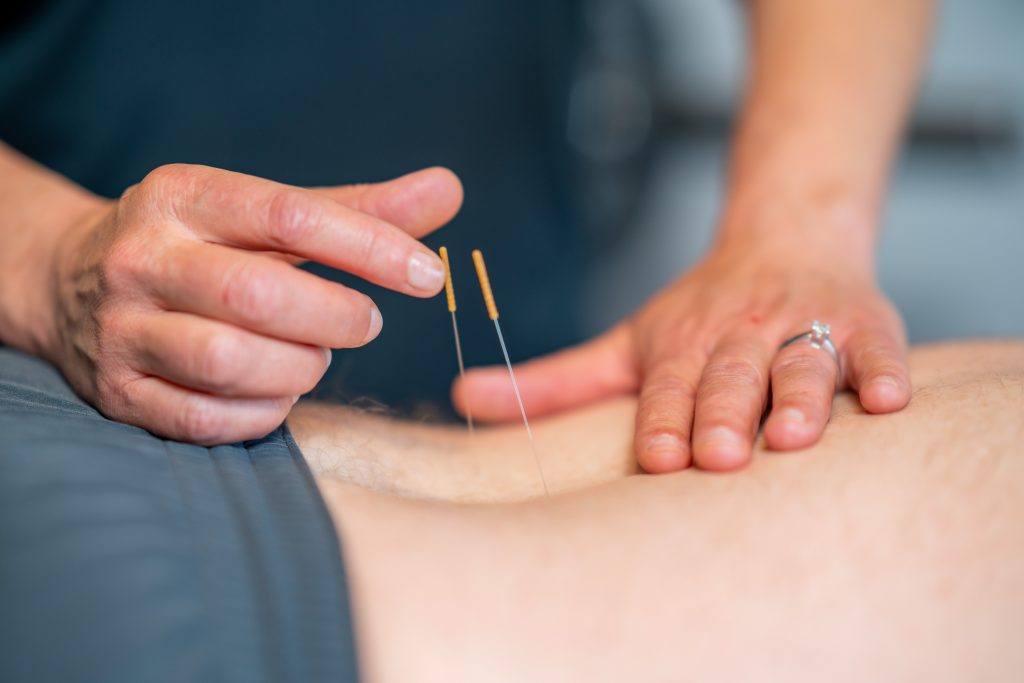 Pain relief Physio Carlton
AHP Connect is a multi-disciplinary wellness centre and boasts experienced physiotherapists with a passion for musculoskeletal and rehabilitative health. We are co-located in Australian Unity communities, so our clients can easily access high quality healthcare. Our clients range from post-surgery patients to people looking to improve their overall strength and quality of life.